Snacks
Whether you're between meals, or treating yourself, our snacks are the perfect addition to your day.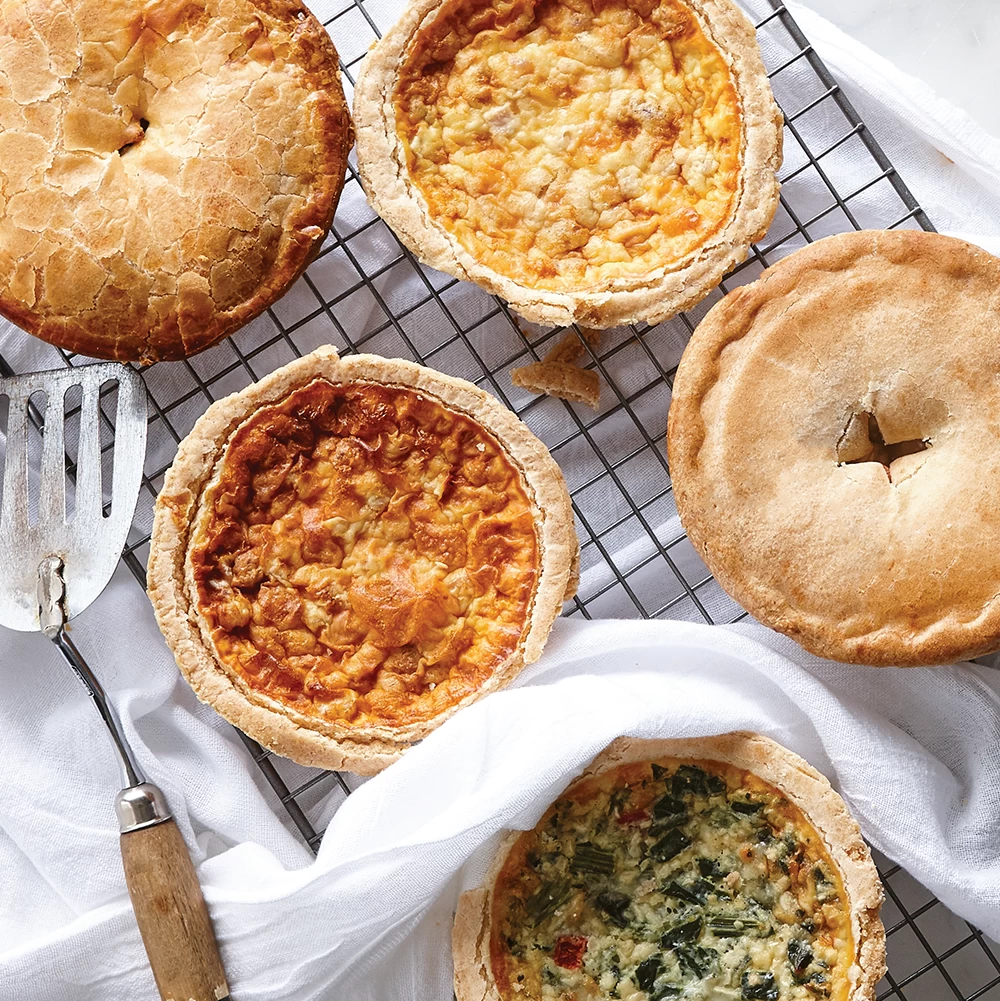 Quiches & Pot Pies
Prepared fresh every day, our individual sized quiche and pot pies are the perfect savoury snack and come in a variety of recipes. Contact your local store for availability.
Quiche
Broccoli & Cheese Quiche (VEG) / 490 Cals
Spinach Quiche (VEG) / 390 Cals
Ham & Cheese Quiche / 520 Cals
Pot Pie
Chicken Pot Pie / 350 Cals
Beef Pot Pie / 540 Cals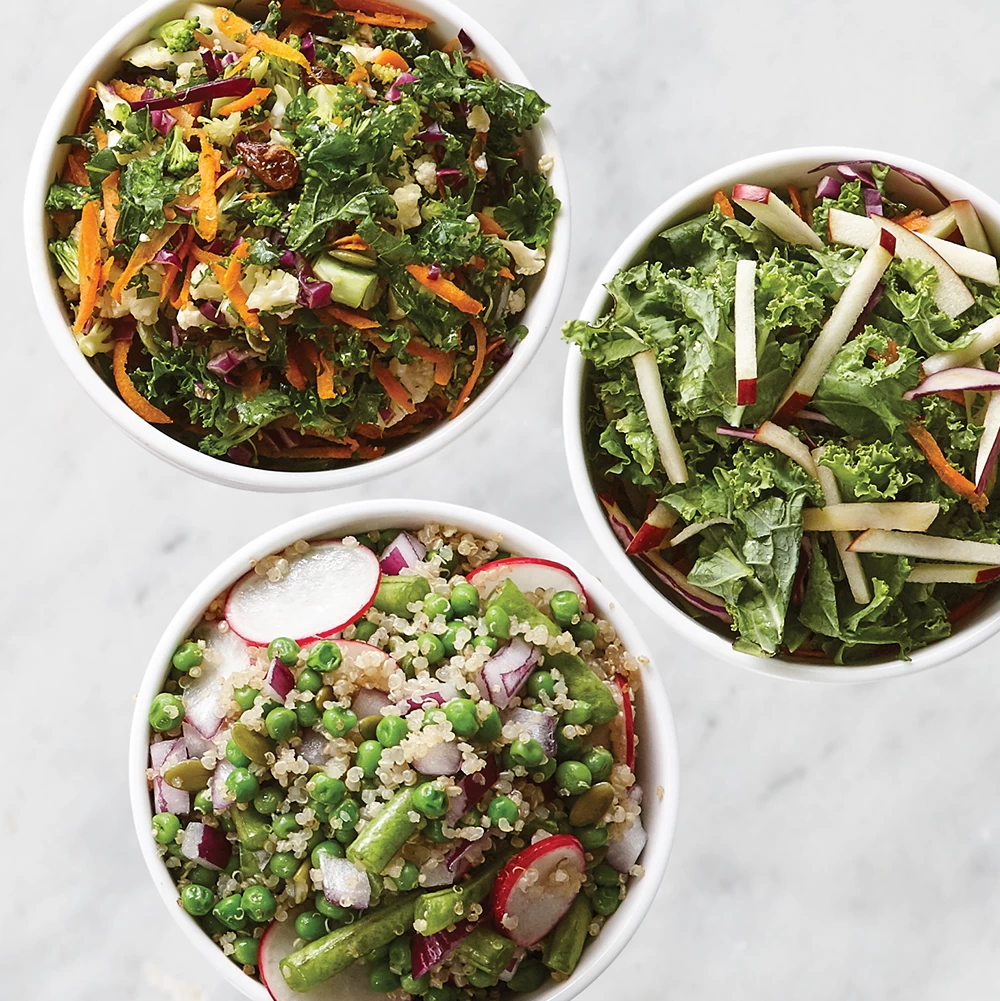 Marketplace Salads
Our Marketplace salads are prepared fresh in-house everyday. With 27 side salads on rotation, including vegan and vegetarian options, you can enjoy your favourites together or upgrade your meal to a combo.
1 Salad / 30-450 Cals
2 Salad / 70-860 Cals
3 Salad / 130-1250 Cals